Heavenly Paws
End of Life & After Care Services
Honor Your Pet's Life
Choose The Best For Your Pet When It Is Time to Say Goodbye
Saying goodbye to a beloved friend is never easy. When the time does come, Heavenly Paws is here for you. Each pet who comes into our care is treated with the same dignity and respect that all family members deserve. We will help you honor your pet's life with a dignified cremation or aquamation. Then, we have several different meaningful options for memorializing your pet so that their memory can stay with you forever.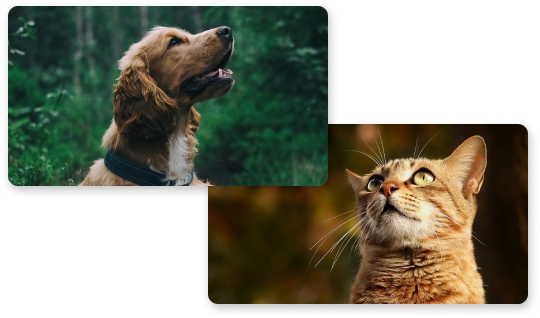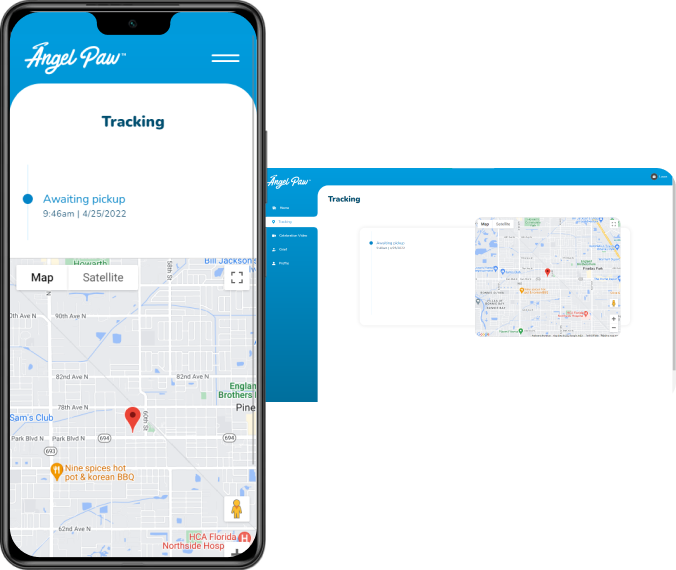 Tracking
Full visibility of your pet final journey
Real-time Tracking for every pet
Notifications. Email and SMS status updates
Mobile Apple/Android apps or web portal
Grief Support
Grief Support video library to help pet parents
Celebration Video
Create a Celebration Video of your beloved pet
Share the celebration video with friends and family on social media

HOW IT WORKS?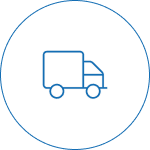 Vet or Home Pickup
A service representative will pick up your pet at either your veterinarian's office or your home and return the cremains back to the same destination.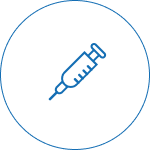 In Home Euthanasia
When it's time to say goodbye, you have the option to do so in the comfort of your own home.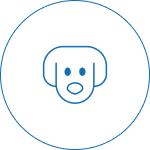 Individual Cremation
We perform individual cremation, where your pet is separate in the cremation chamber, ensuring 100% accuracy.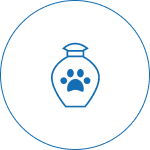 Returned Package
We will return the cremains of your pet in a memory urn. The package will also include a cremation certificate, the RFID tag assigned, a paw print if desired, a celebration video and any additional memory options selected.
Let us handle it from here
Losing a beloved pet is a deeply personal and difficult chapter in life. At Heavenly Paws, it is our mission to provide compassionate care from the moment you enter our facility or speak to us about your needs.
Preplanning Services
At Heavenly Paws we recognize that cremation arrangements and associated expenses can be overwhelming. Our experience staff specialize in working with families to plan their pets passing in advance. We offer a comprehensive preplanning package to help prepare for these arrangements.
Immediate Cremation Services
Whether it is expected or unexpected, losing your pet is a life-changing event. Heavenly Paws is prepared to help you through your journey. We offer a simple process and a personal touch.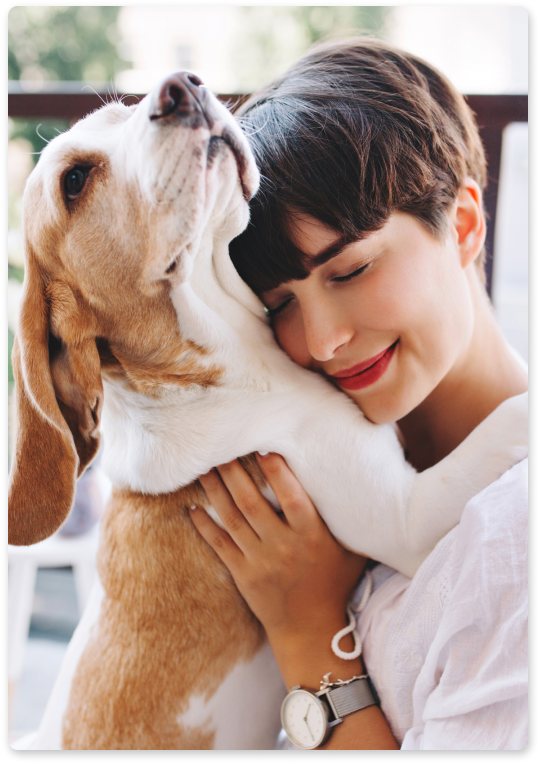 WHAT PET PARENTS ARE SAYING